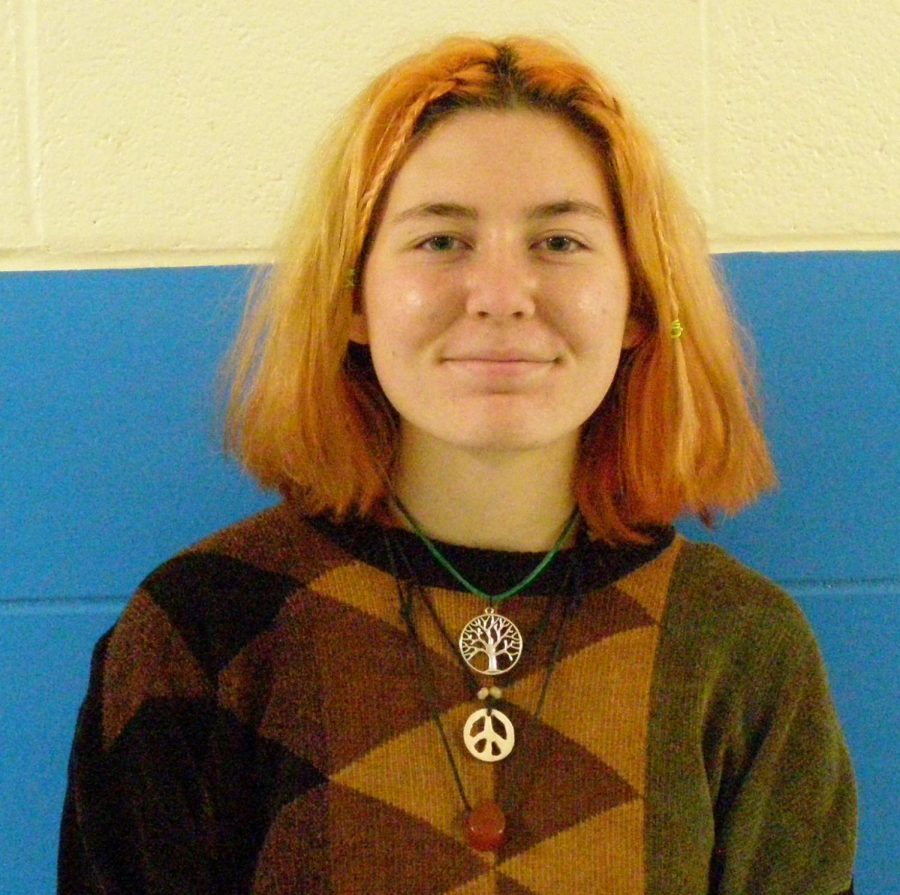 Hailey Church is a sophomore at Warren Hills, and it is her first year being able to write for
The Streak.
Journalism is a subject that she has been interested in for a few years now. Church loves the idea of being able to research and learn about current events and other topics to share with her local community and peers.
Outside of the newsroom, Church is involved in social justice activism and goes to many protests and get-togethers in order to learn more about her surroundings and what is going on in the world. She helps her mother with her two younger sisters, which takes up her time, but she still finds time for school and friends.
Other hobbies of hers include drawing, writing creatively, dying her hair, and going to different concerts and cities to explore. Church's future plans are to study journalism or political science at a four-year college in order to eventually find a career in journalism. 
Hailey Church, Staff Reporter
Dec 08, 2020

Back to School 2020

(Story)