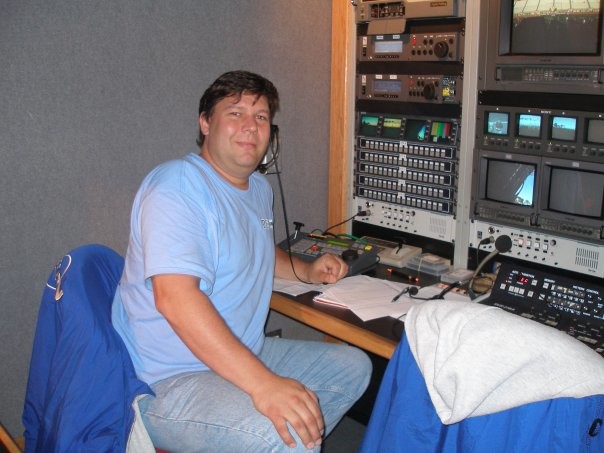 Phoebe Sessler, Editor in Chief
June 9, 2020 • Comments closed
Richard Patricia has inspired his students with the art of film, radio and television for 23 years.  Patricia worked in the media industry for years, as a freelancer and employee for many companies, a few being ESPN,...
Megan Gill, In Depth Editor
June 9, 2020 • Comments closed
Warren Hills alumna Megan McGaha has been working at Cherrybrook Pet Supplies as marketing manager for the last year. She oversees design, coordinates promos and schedules marketing. McGaha graduated in 2015 and started...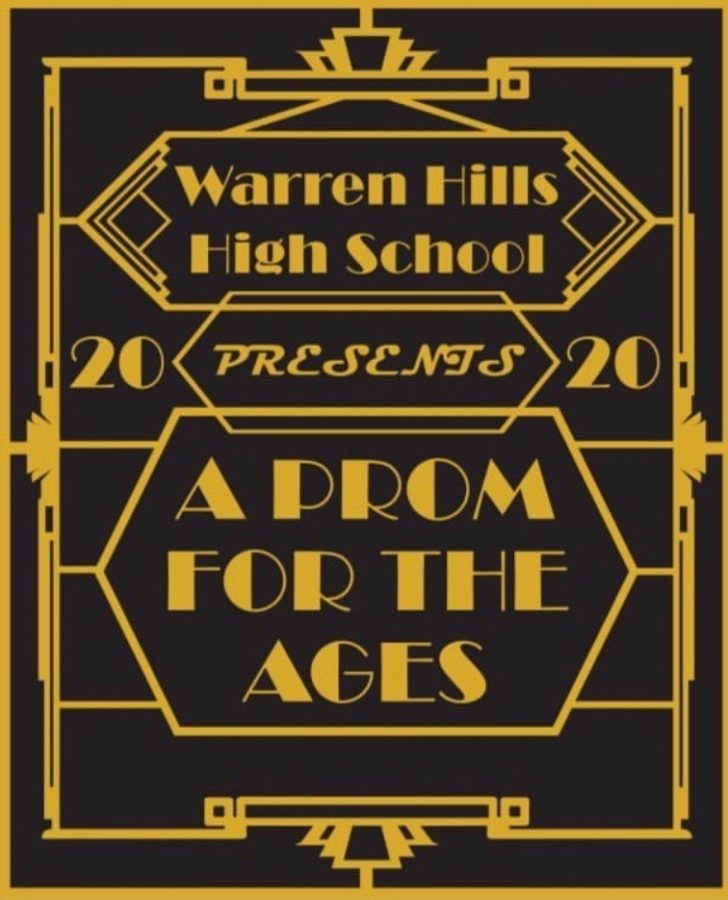 The Storm
June 14, 2018 • Comments closed
Warren Hills Middle School Promotion 2018
Warren Hills Middle School Promotion 2018