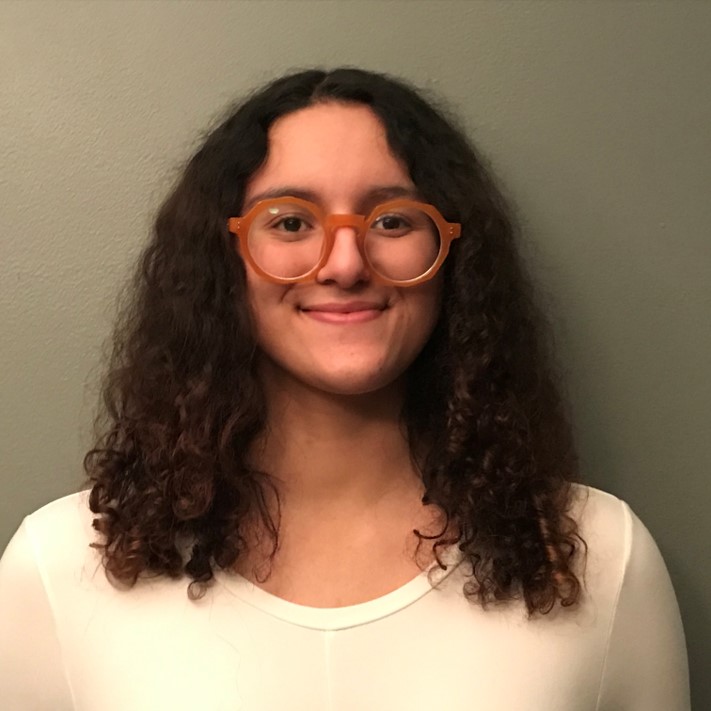 Gkathleen Guedez is a sophomore at Warren Hills, and this is her first year participating in Journalism.
She is an avid reader and loves to pass the time reading books, even when she shouldn't. Guedez is now used to the constant disappointment of people thinking that the "G" in her first name is a typographical error.
She enjoys painting, fashion design, and anything else that lets her get her hands dirty. Guedez enjoys new challenges in the kitchen, as she loves to bake and cook, but she hates cleaning up the aftermath of the dish, yet that still doesn't stop her from preparing it.
She is always creating new stories with her overly creative imagination, which never fails to lead her far away from reality; Guedez loves to write stories and hopes that one day they'll become novels featured in libraries. She is always up for an adventure, especially when food is a guarantee. She is in love with music and the different varieties of it, and she is never willing to turn down a song recommendation. Her love for music is what inspires her the most when it comes to writing.
Gkathleen Guedez, Staff Reporter
Dec 09, 2020

Different Type of School Year

(Story)