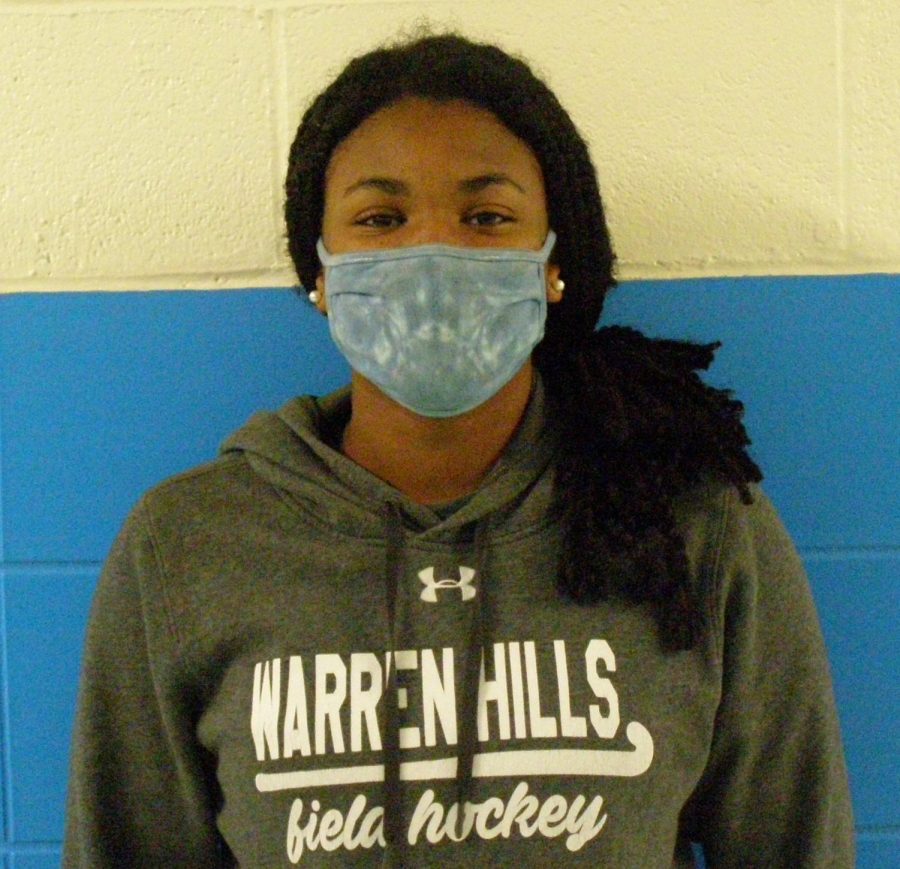 Lisa Barry attends Warren Hills Regional High School as a sophomore. She is a part of the JV Field Hockey team. Barry is also part of the Debate Team. School has always been very important to her. She is aware how important her academics are. She strives to do well in everything she does.
She has never been shy, and is willing to talk to anybody. Barry loves to make people laugh and almost always has a smile on her face. She has always enjoyed writing. Outside of school, she spends a lot of time with her friends and family. She is the youngest of five children. Barry grew up with three brothers and a sister. Her brothers taught her the do's and don'ts of punching, while her sister taught her how to make bracelets. Barry has also been involved in multiple political protests. She dreams of traveling the world with her best friends in the near future.
Her goal is to graduate from Rutgers University and become an eye doctor. Barry likes to cook and bake. Her favorite item to bake is cinnamon buns, while her favorite item to cook is shrimp alfredo. Barry is excited for the new school year, and she is ashamed not everything has turned out the way anyone intended for it to due to the presence of COVID-19.
Lisa Barry, Staff Reporter
Dec 08, 2020

Field Hockey Team Scores a Pasta Dinner

(Story)